Scan, Order & Pay ✓
QR Code Menu for Scan, Order and Pay
Increase orders, decrease overheads, and grow your brand. Sign Up For Free Today!
Easy
★ Customer scans, orders, and pays
★ The Kitchen receives the order
★ Server delivers
Flyers
Pick one that matches your brand from our range of included templates
Kitchen
Manage orders, service requests, chats and much more with Orderlina Manager
Payments
We accept all major payment methods and are adding more every day. Save time, increase tips and table turns by taking payments directly through Orderlina.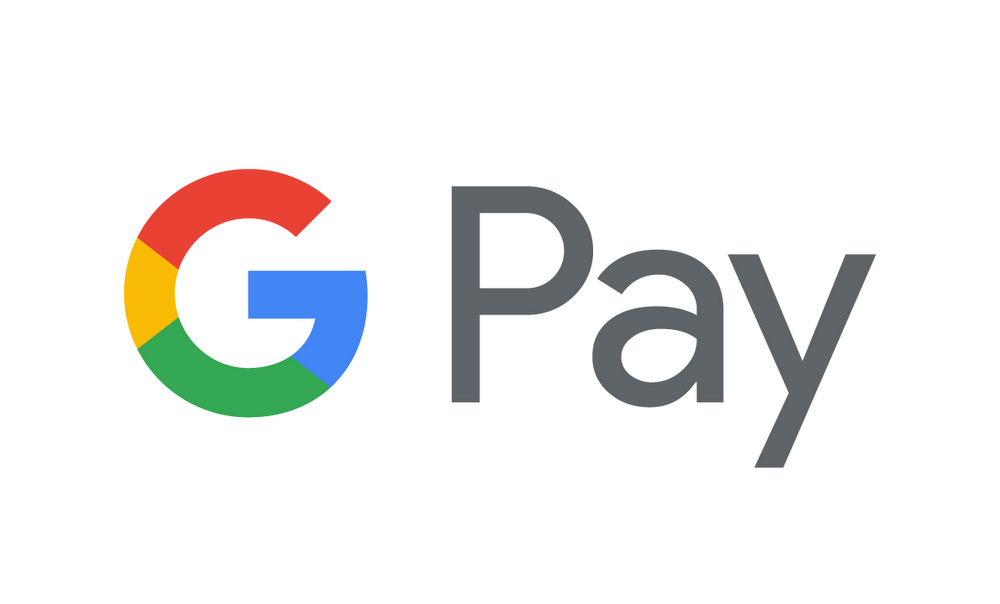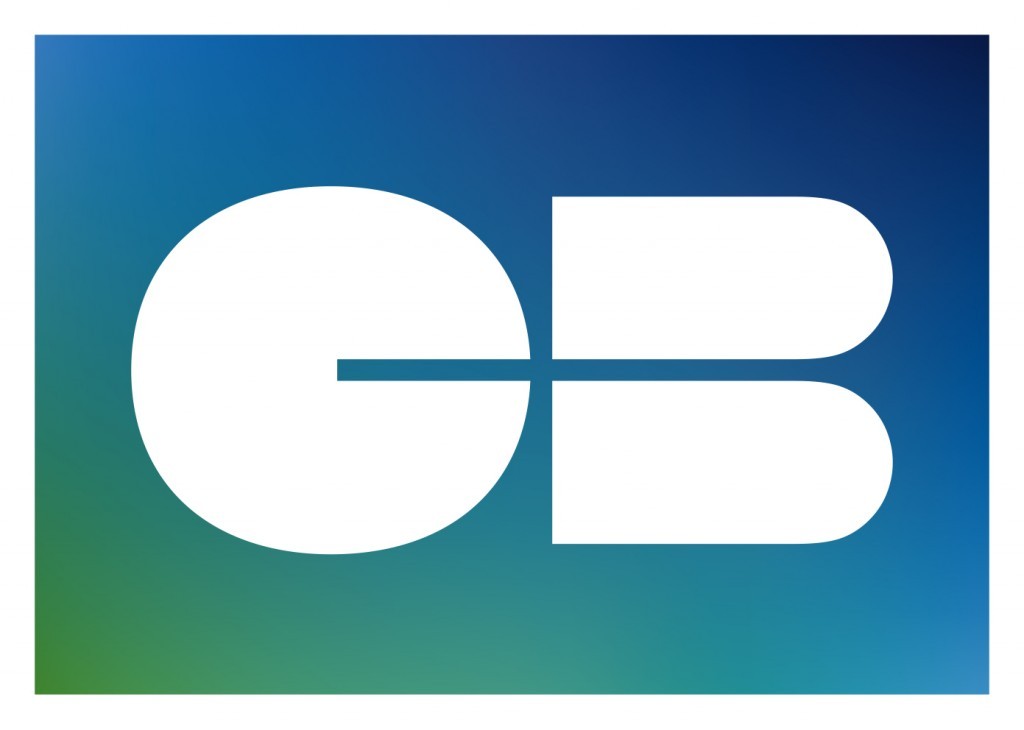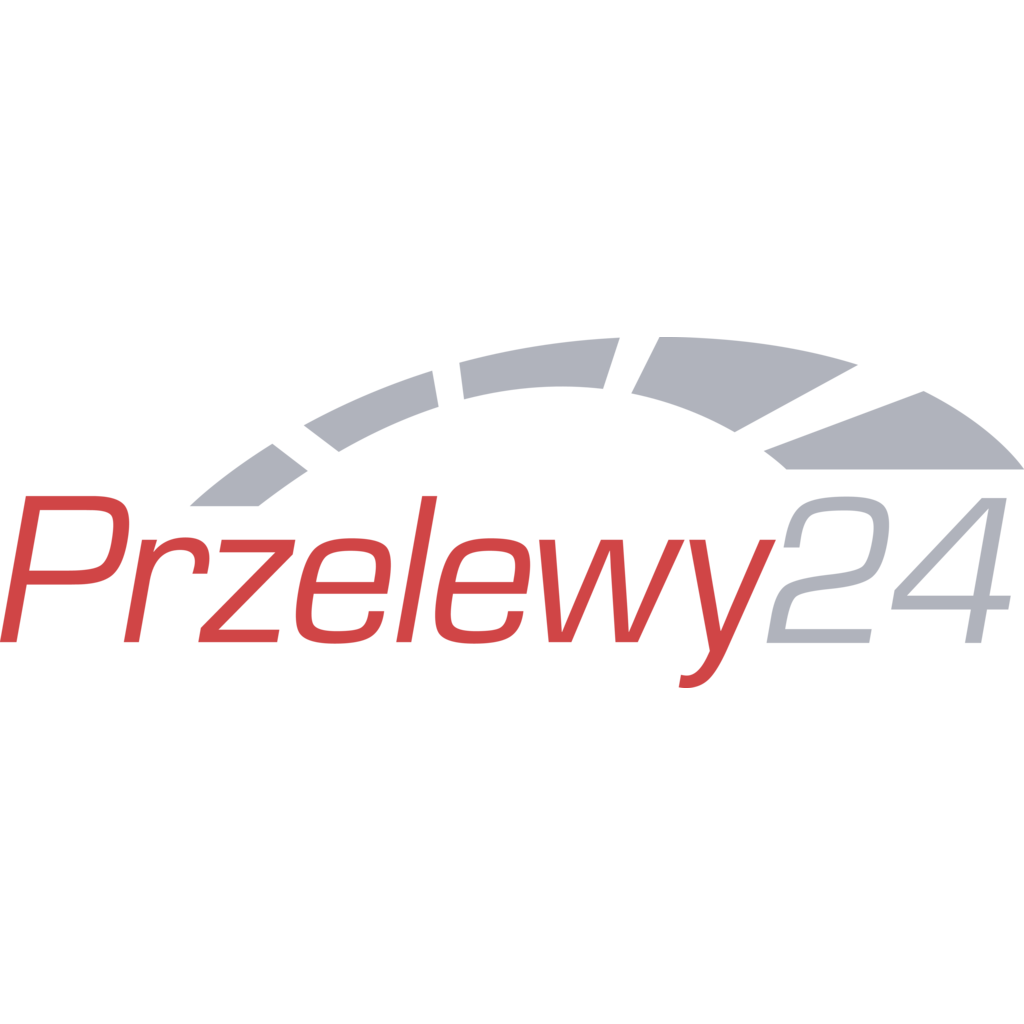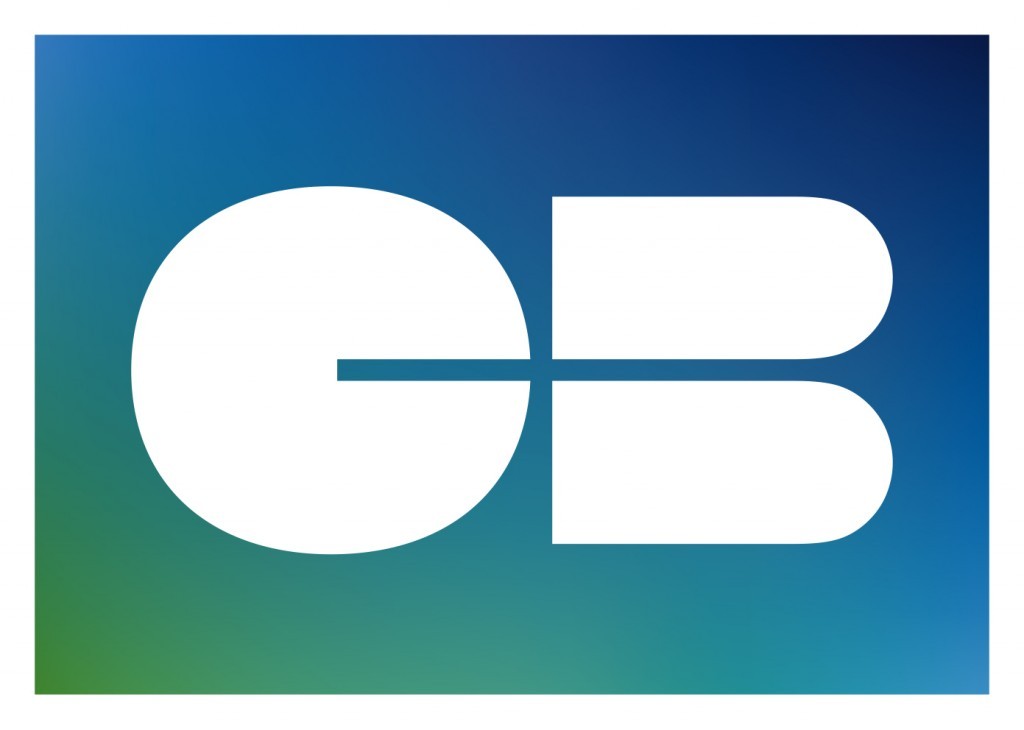 Options
Receive orders from anywhere, any time with TAKEAWAY ordering. Have your own drivers? Why not add commission free DELIVERY orders.
Simpler
Want to just use an existing menu without ordering? No problem. Upload any PDF or Image. Click to see an example below.
Brand
★ ★ ★ ★ ★
Start building your brand today. Get customers to share your menu and individual menu items on their socials. Connect your Facebook pixel to start building your customer base.
Features
★ Instant Menu Updates
★ QR Code Generator
★ Flyers Templates
★ Guest Re-Marketing
★ User Management
★ Alert Management
★ Commission Free Payments
& Much More …
Hotel?
For Hotels and other Accommodation venues, please check out our companion product Hotefy
In Good Company
Join over 4,500 restaurants in over 100 countries in using Orderlina to serve digital menus and ordering to their customers.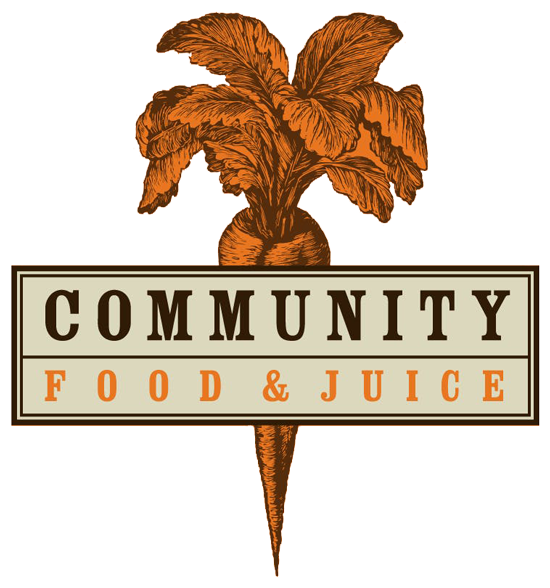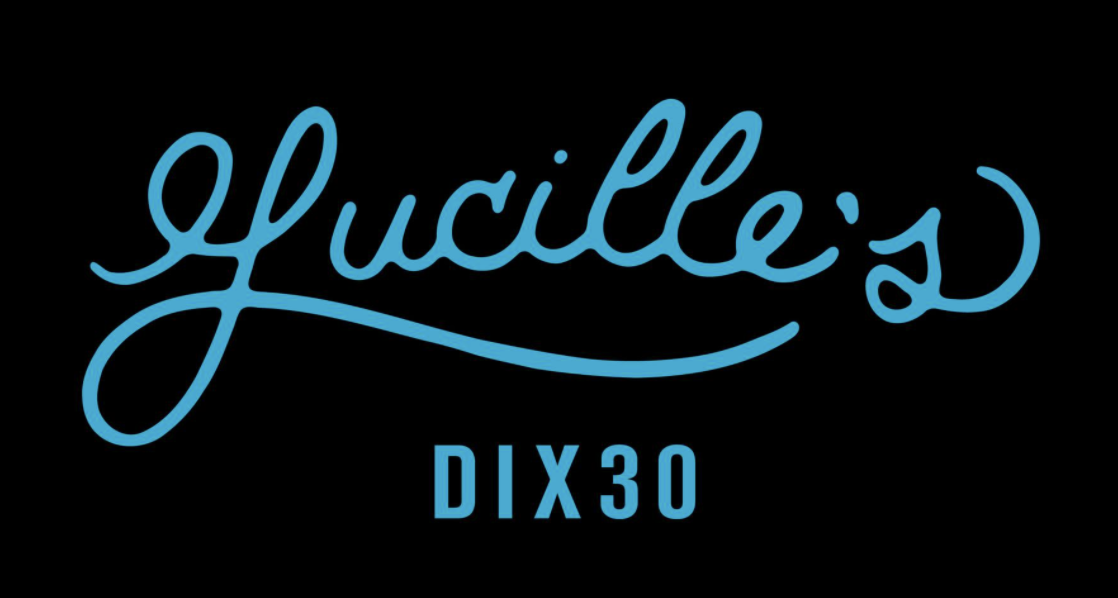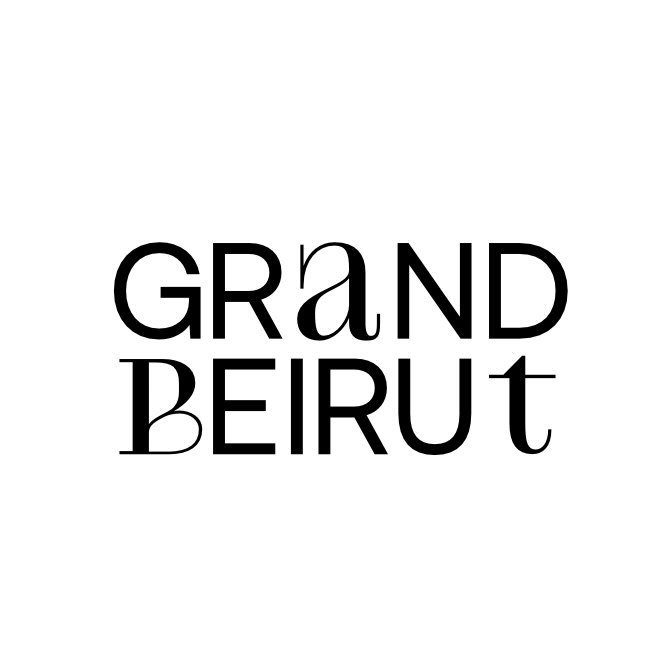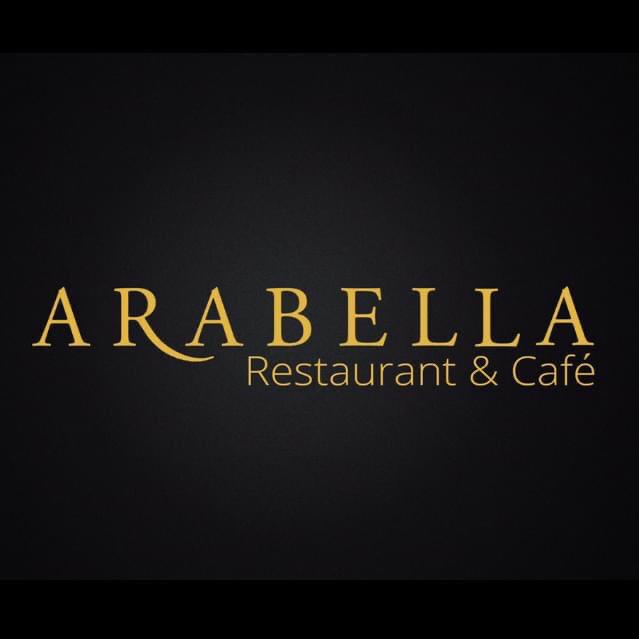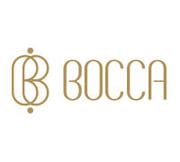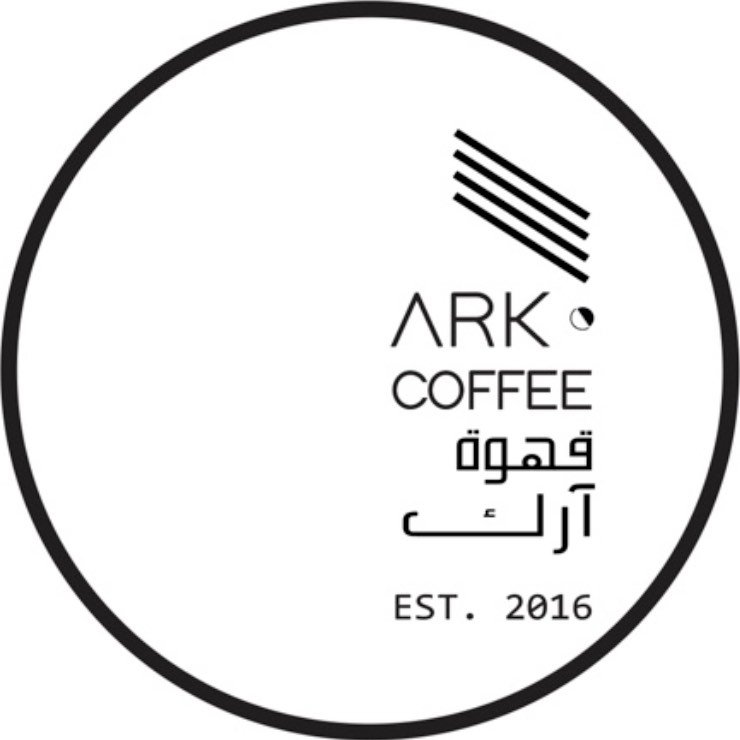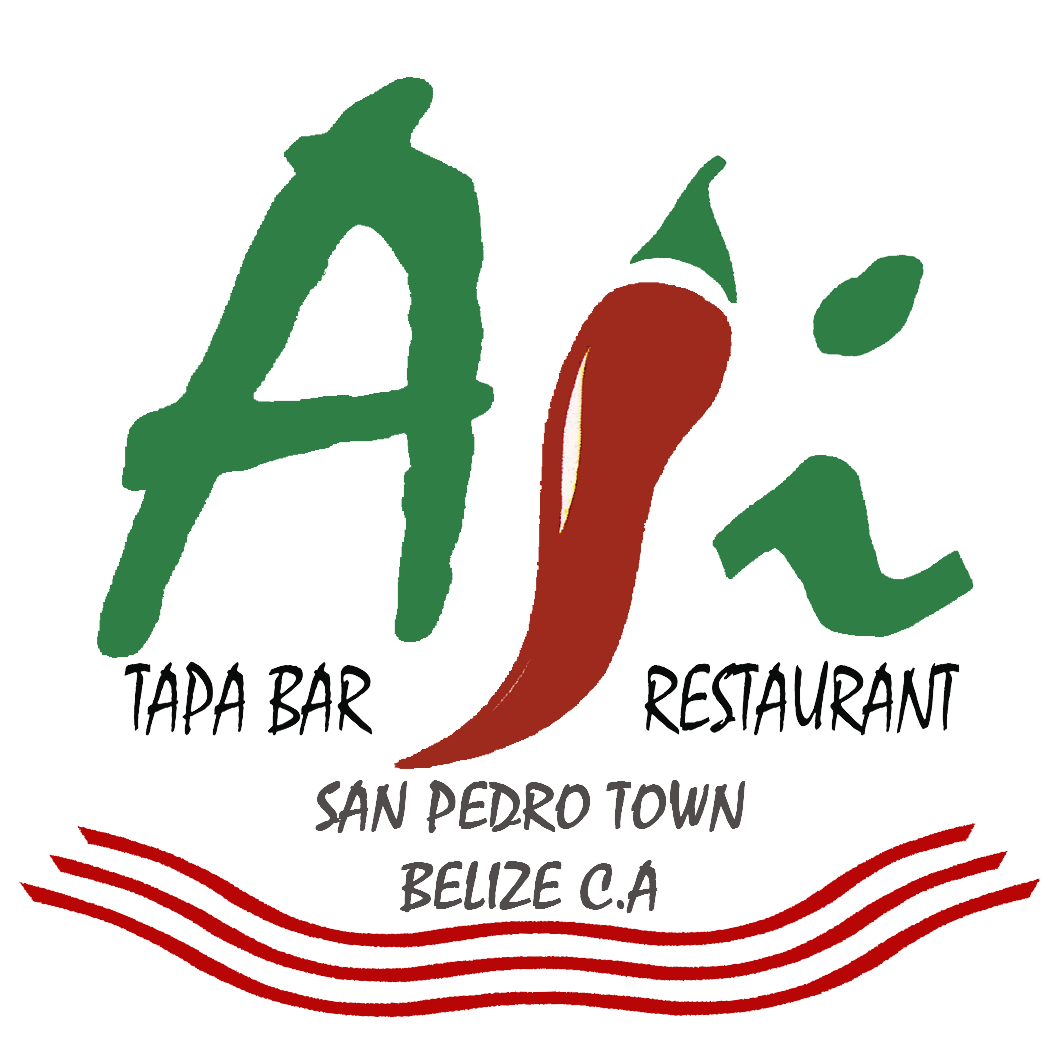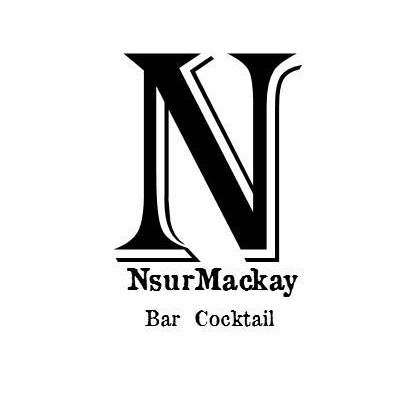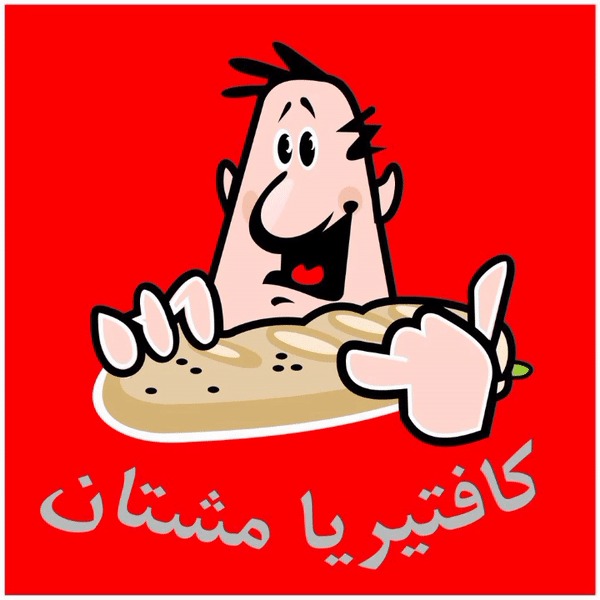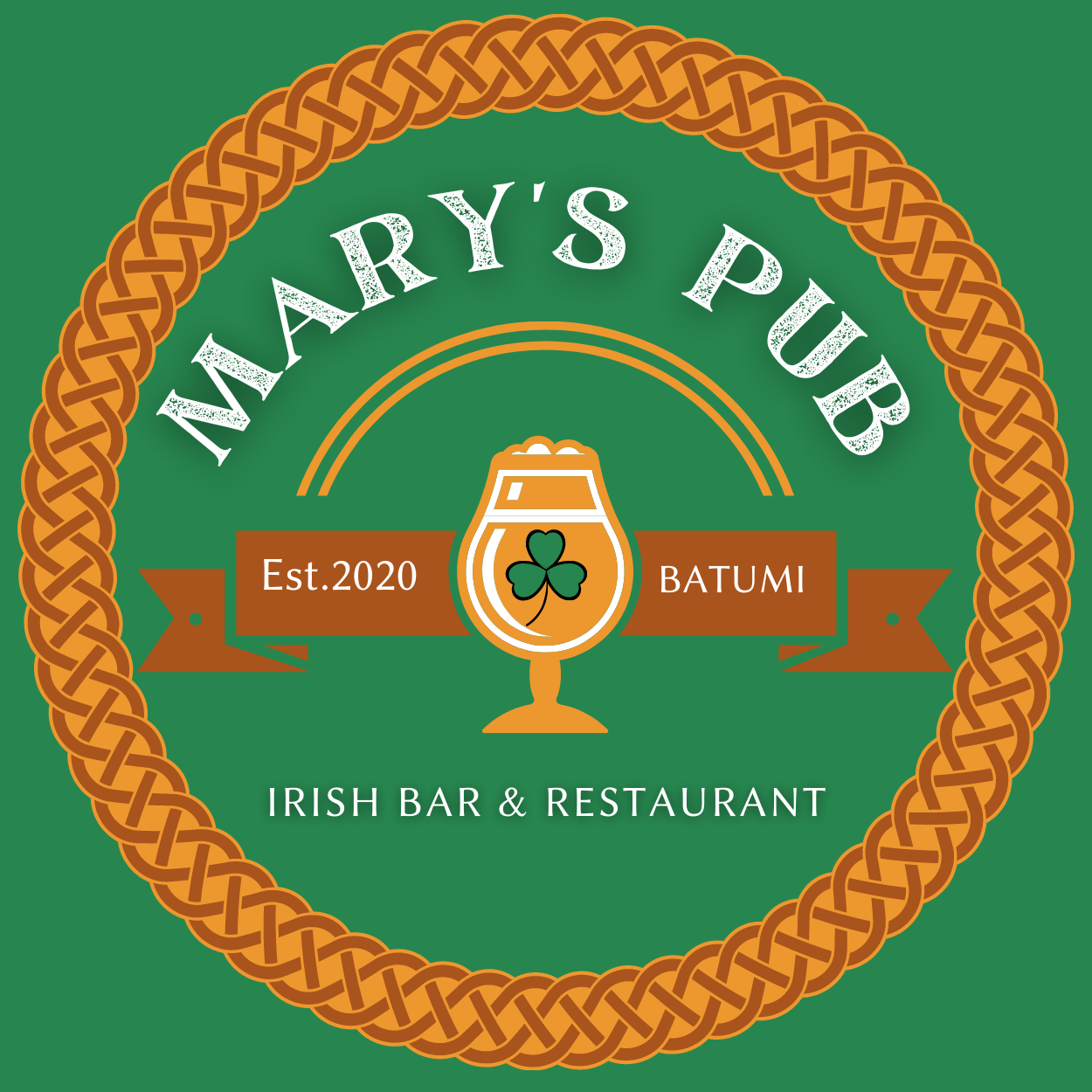 Try Orderlina Now
Try Orderlina on our free plan now and be up and running in less than 10 minutes.